We were living in an apartment, watching the progress on our house. Thank GOD that is all over. Here is the post from one year ago:
~~~~~~~~~~~~~~~~~~~~~~~~~
Quick house update .. the plumber finally decided to do some work this week .. not much .. but at least he's working .. Here are a couple exciting shots.. :P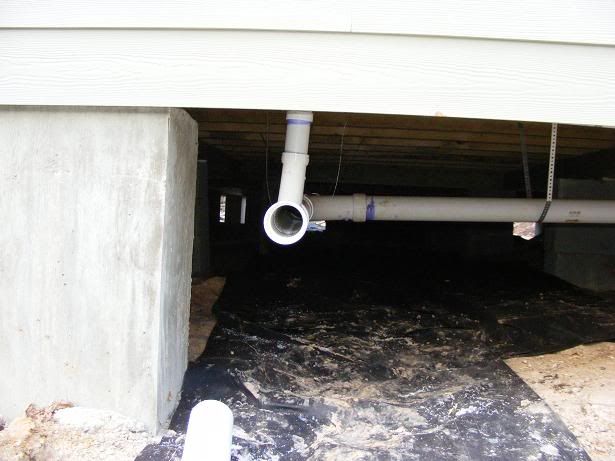 This is our master toilet .. :D
And shower..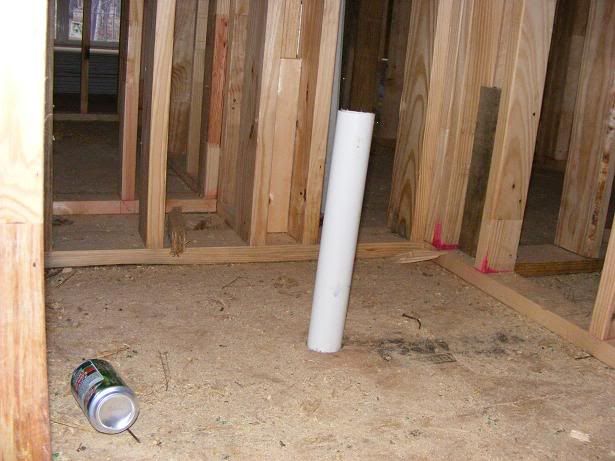 Meanwhile, back at the apartment -- We wish you a Merry Christmas .. and a fun time was had by all!
Cranberries and Popcorn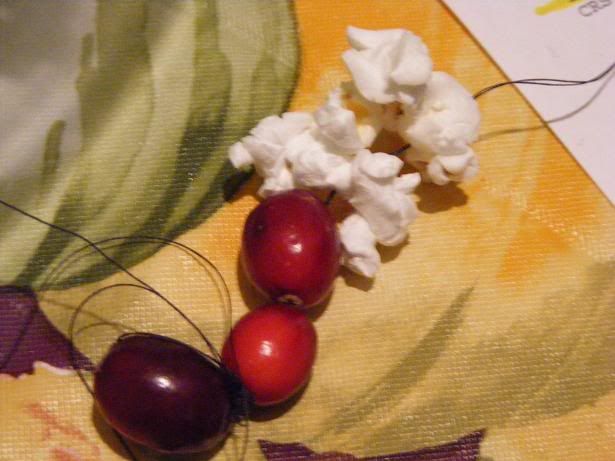 And COOKIES ....
DD12's cookies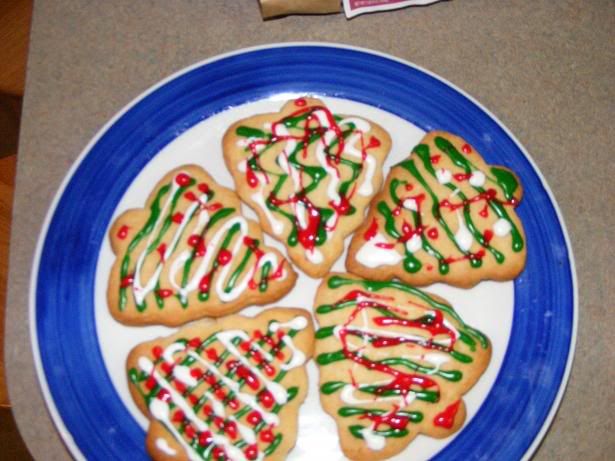 DD17'S cookies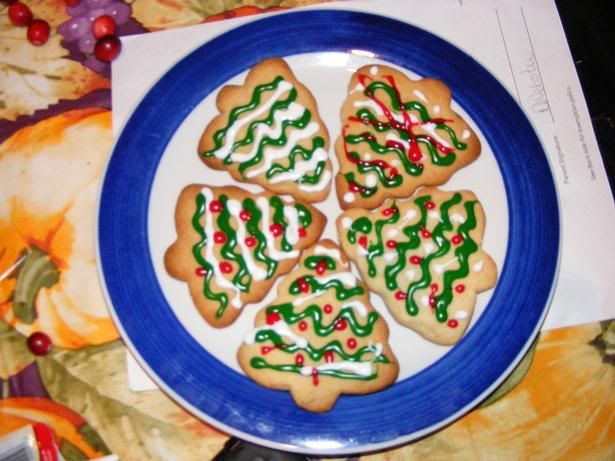 DH's cookies :rolleyes: :D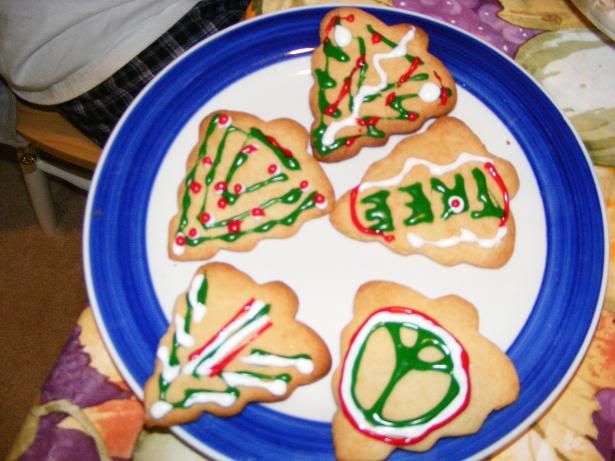 The best part of the night for me was when DD17 hugged me and said "It's really great to spend time with ya'll."
We've been so busy, I guess they feel somewhat neglected.
A great nite!!